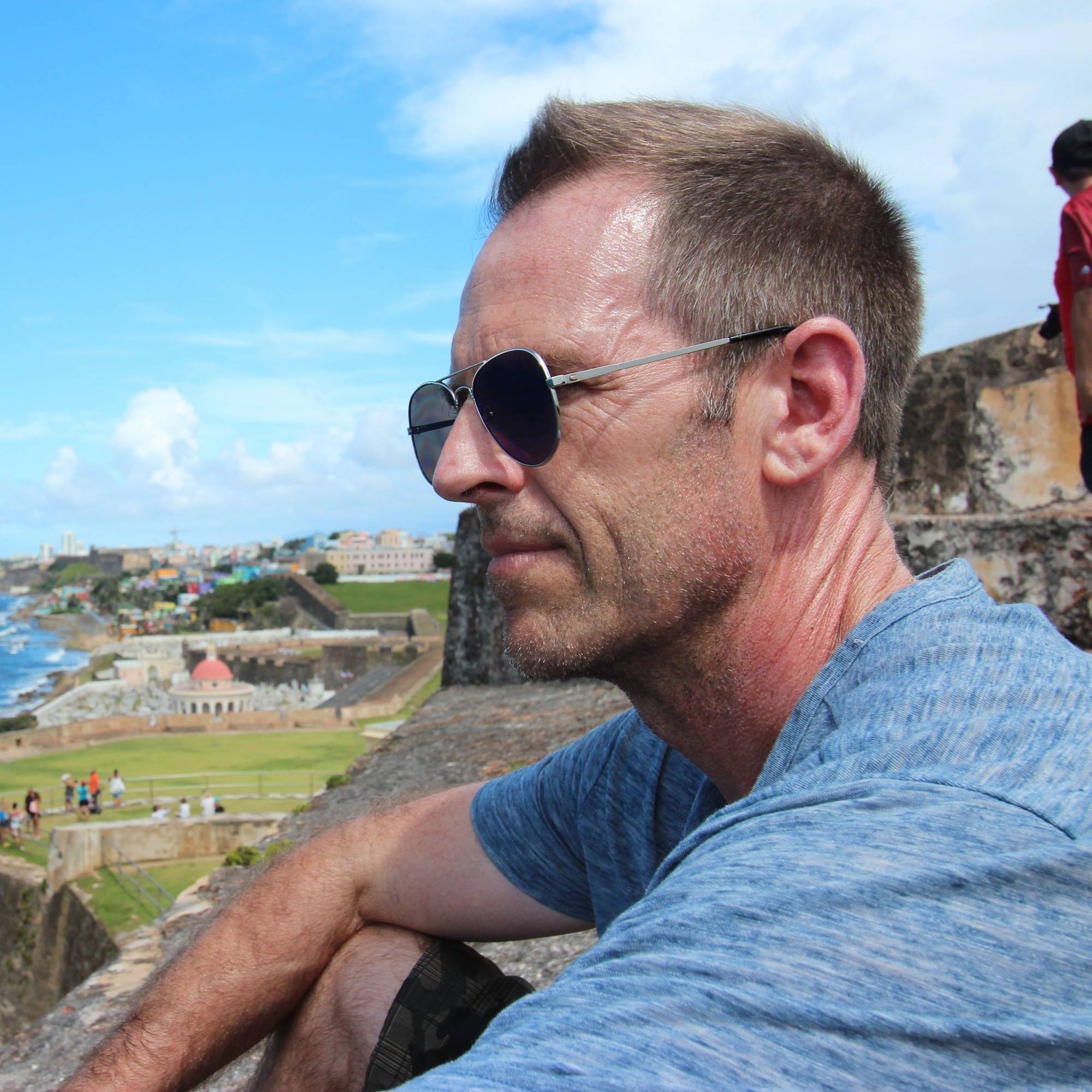 John HunterManaging Broker / Owner
Tel: (310) 704.6294 | Email: john@TheRealEstateHunter.com
Address: 703 Pier Ave, #B348, Hermosa Beach, CA 90254 | Company: The Real Estate Hunter, Inc. | License ID: 01852653
License ID:
01852653
Tel

:

(310) 704.6294
Email

:

john@TheRealEstateHunter.com
Company

:

The Real Estate Hunter, Inc.
Address

:

703 Pier Ave, #B348, Hermosa Beach, CA 90254
I didn't choose real estate, it chose me.

You could say, I was "drafted" into being a real estate agent years ago by several of my past clients when I was a Mortgage Banker helping them get their mortgage. Throughout the hunt for their homes in California, I became the "go-to" person whenever they had questions, not their Realtor. Even the Realtors would call me for advice and questions pertaining to the structure of their offer(s). Quite an interesting phenomena was taking place.

It really didn't matter what the question was: the market, home repairs, income qualifications, completing forms, timelines, disclosures, etc. It didn't, and still doesn't, matter the time of day - if a call/text/email came in, I made myself available. When buying a home, you need answers...now.

I know buying a home can be a big stress factor in people's lives and I also know when I have a question, I want an immediate answer/resolution. My availability and having the answer(s) to the questions the Realtors and my clients were asking made me "the go-to person". When a call/text/email came in, I was available. I am available.

I'm excited you've made it this far, however, it doesn't end here. Sign up, look around, create a search, ask questions, inquire about our services, request a home valuation, and I pledge to you we will not disappoint.

I'm the Realtor (Broker) other real estate agents call when they have questions. There's no one better to negotiate on your behalf while protecting you, your family and your assets.